The first Canadian Executive MBA Program in Viet Nam
UQAM EMBA is a cooperation program between UEH-International School of Business and the School of Management, the University of Quebec in Montreal (ESG UQAM), Canada. The course is specially designed for students with more than 10 years of experience working and holding managerial and leadership positions in enterprises.
Participating in the UQAM Executive MBA is one of the best options for students to invest in their future career development.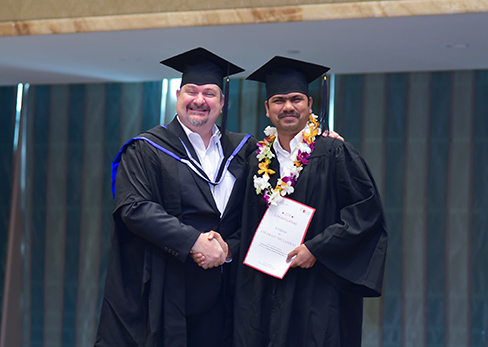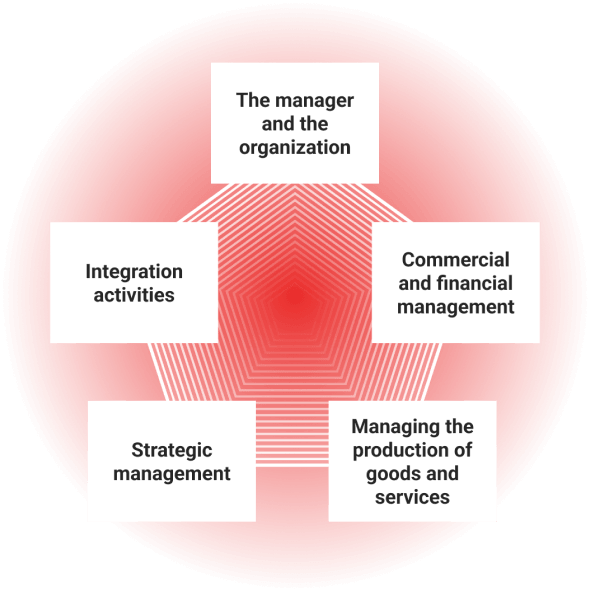 Program Structure
The program covers various facets of an organization and its inherent structure, while developing a global vision for your activities. The program has 15 units with 30 hours per unit. Five major themes are covered in our program.
see more
Join a Powerful Network
#23
Best Global Universities In Canada 2023
According to U.S. News, schools are ranked according to their performance across a set of widely accepted indicators of excellence in teaching and learning environment.
#571-580
QS World University Rankings 2023
Université du Québec is one of the top public universities in
Québec, Canada. It is ranked #571-580 QS World University
Rankings 2023.
#601-800
THE World University Rankings 2023
The university achieves 72.0 scores globally on its
international outlook. THE publishes rankings for 1,799
universities.
#3,500+
3,500+ students from 90 countries each year
More than 3,500 students from 90 countries choose to study at the Université du Québec à Montréal each year.